During my personal quest to discover more about wellness, physical, and spiritual growth, I began to learn more about the different wellness modalities available to us. Through this podcast, I hope to share what I have learned with you, and hopefully, the information will point you in the right direction. Every week, I share or have conversations with wellness experts and practitioners on various topics that dig deep into what nourishes our mind, body, and soul.
Episodes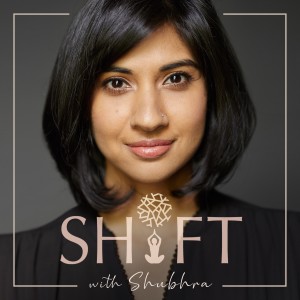 Thursday Jun 17, 2021
Thursday Jun 17, 2021
Daphne Chua is a Somatic Practitioner, Yoga teacher, Yoga therapist, embodiment and movement facilitator, and educator, to name a few. She breaks down what exactly is Somatic Yoga Therapy, who is it for and how can it benefit you.

To join Daphne in her upcoming workshop visit:
http://www.yogawithdaphne.com/polyvag...


Follow Daphne on Instagram to learn about her latest workshops and offerings: www.instagram.com/yogawithdaphne
Disclaimer: The following video is designed to educate and inform -- not provide medical advice. You should always consult a licensed medical practitioner when it comes to your personal health, or before you start any treatment.