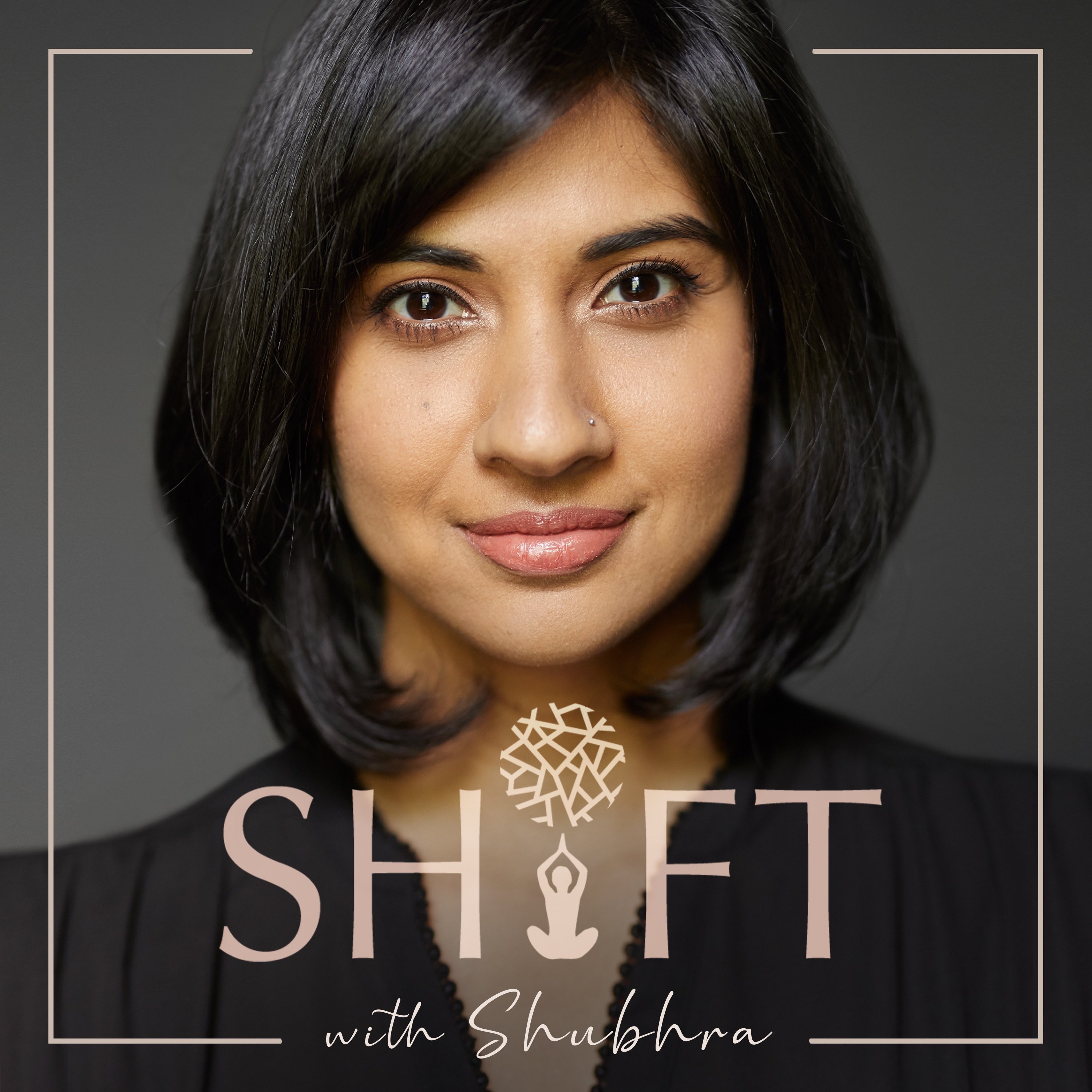 Daphne Chua is a Somatic Practitioner, Yoga teacher, Yoga therapist, embodiment and movement facilitator, and educator, to name a few. She breaks down what exactly is Somatic Yoga Therapy, who is it for and how can it benefit you.

To join Daphne in her upcoming workshop visit:
http://www.yogawithdaphne.com/polyvag...
Follow Daphne on Instagram to learn about her latest workshops and offerings: www.instagram.com/yogawithdaphne
Disclaimer: The following video is designed to educate and inform -- not provide medical advice. You should always consult a licensed medical practitioner when it comes to your personal health, or before you start any treatment.