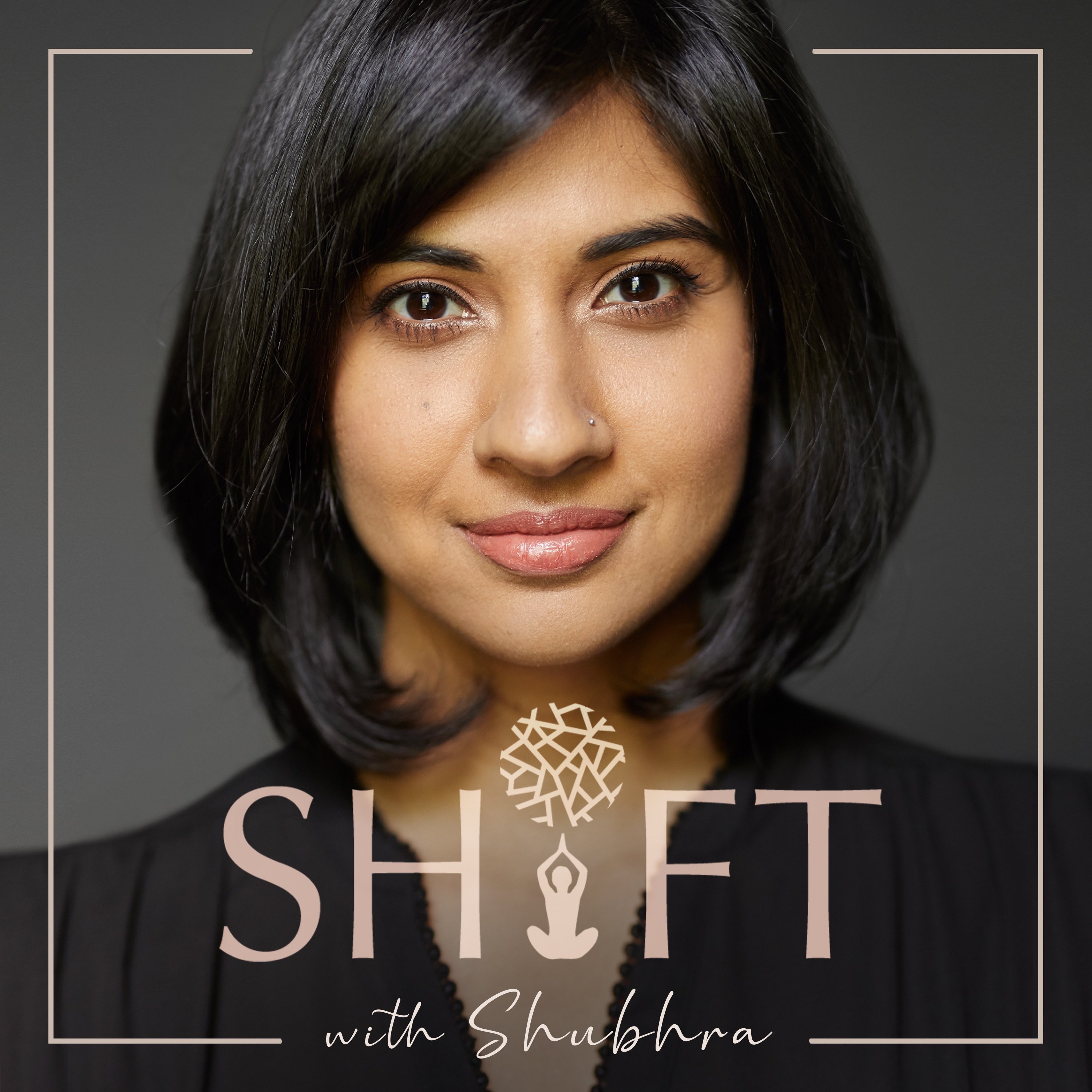 In today's episode, we talk about parenting. Specifically the parenting relationship between Anabel and Carmen. This episode is a slightly different twist to my usual interview discussions.
Today, instead of an "expert" on the show, we have real-life, flesh and blood human beings, who are mother and daughter and they will share their personal story on parenting and the lessons they've learned along the way. 
Carmen and I met in 2016 whilst we were both visiting Japan, she was visiting a friend and I was visiting my own and we all happened to be meeting our friends in the same resto-bar in the beach town of Fujisawa. We then made another connection that two other friends of ours worked in the same film company in Lisbon. What are the odds?
Since then we stayed in touch. On Facebook, I would see these endearing posts of Carmen's mother, Anabel. I was fascinated by their bond and it was then I invited them to come on the show for a chat. 
It was a lovely conversation and it was just nice to talk about the lessons they'd learned along the way as their journeys took them and how their dynamic evolved. 
At one point they were even roommates-that were flatmates -and also mother and daughter that shared a common group of friends. Now, that's not something you hear every day. 
If you want to hear more conversations like this, write to us info@sfamilywellness.com
Catch Shift With Shubhra streaming on these platforms: 
Youtube: http://tiny.cc/d4cmsz 
Apple Podcasts: http://tiny.cc/14cmsz 
Google Podcasts: https://tinyurl.com/yxsbvld8 
Spotify: http://tiny.cc/84cmsz