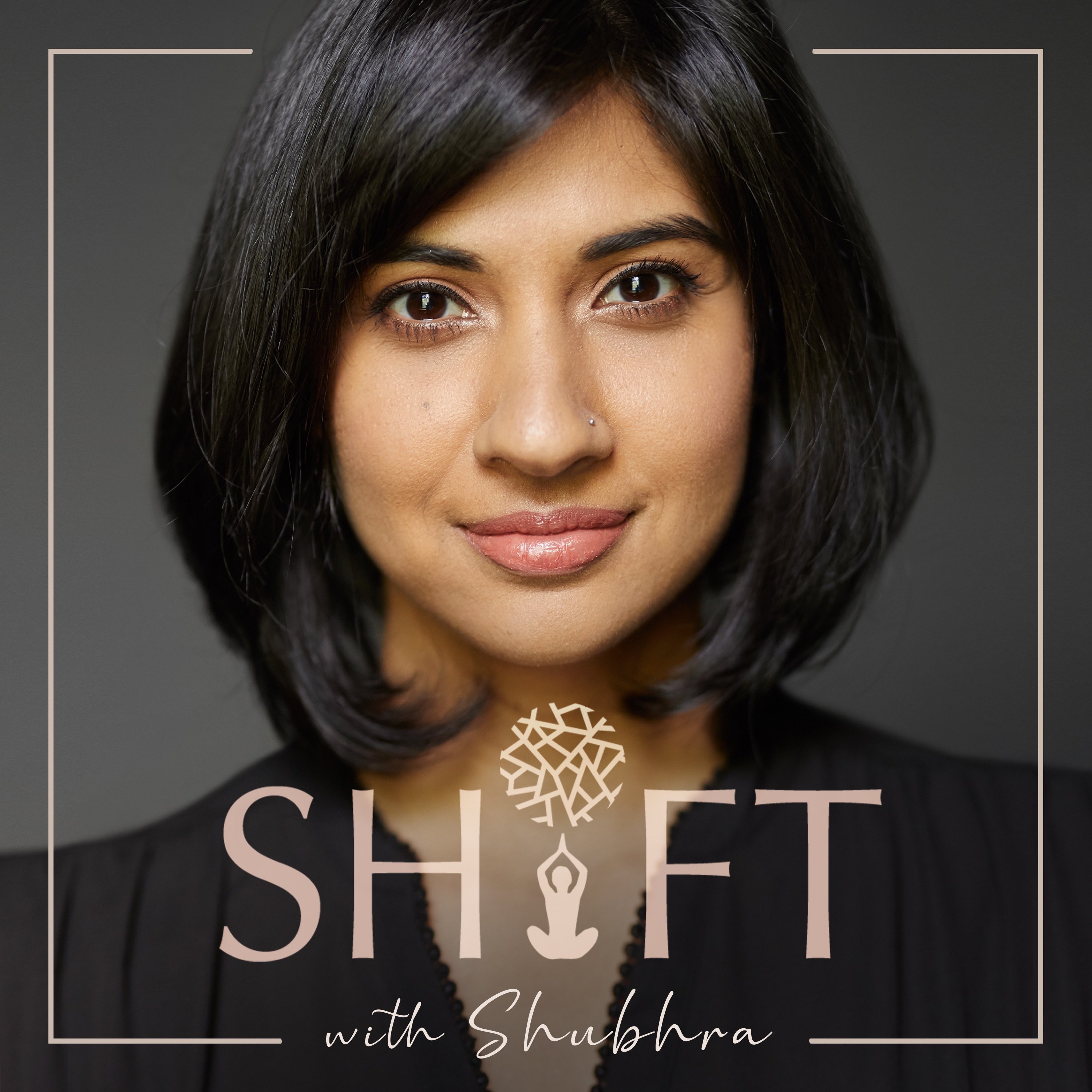 Traditional Chinese medicine, or more commonly known as TCM, has been present for over thousands of years.
Helping us understand more about TCM today is Dr. Lim Xiang Jun.
Dr. Xiang Jun holds a Doctorate and Masters degree in Acupuncture and a double degree in Biomedical Science and Chinese Medicine. She has been in this field of practice for more than 15 years since 2005. She has spent more than 7 years in Beijing to deeply explore the wisdom applied to the philosophies behind her clinical TCM practice.
Dr. Lim is also well versed and certified in various energy medicines and healing therapies such as Yoga, Reiki, Specialized Aesthetic Osteopath, and more, to help the body holistically and energetically.
In this episode:
How Chinese medicine can be different from Western medicine
Key principles of Traditional Chinese Medicine
Diagnosing an issue
Cupping, moxibustion, dry needling
Concept of the Qi energy TCM for pregnant mothers
LINKS
Dr. Lim Xiang Jun's website: https://www.drxiangjun.com/
Dr. Lim Xiang Jun's Facebook group: https://www.facebook.com/drxiangjun/
Dr. Lim Xiang Jun's Instagram page: https://www.instagram.com/dr_xiang_jun/?igshid=ko0l6qoe3t8y
Shubhra Venneti: https://sfamilywellness.com
Got ideas for future episodes?
Write to us: info@sfamilywellness.com
Like, comment, share, and subscribe to Shift with Shubhra
Youtube: http://tiny.cc/d4cmsz
Spotify: http://tiny.cc/84cmsz
Apple Podcasts: http://tiny.cc/14cmsz
Google Podcasts: https://tinyurl.com/yxsbvld8
Disclaimer:
The following video is designed to educate and inform -- not provide medical advice. You should always consult a licensed medical practitioner when it comes to your personal health, or before you start any treatment.