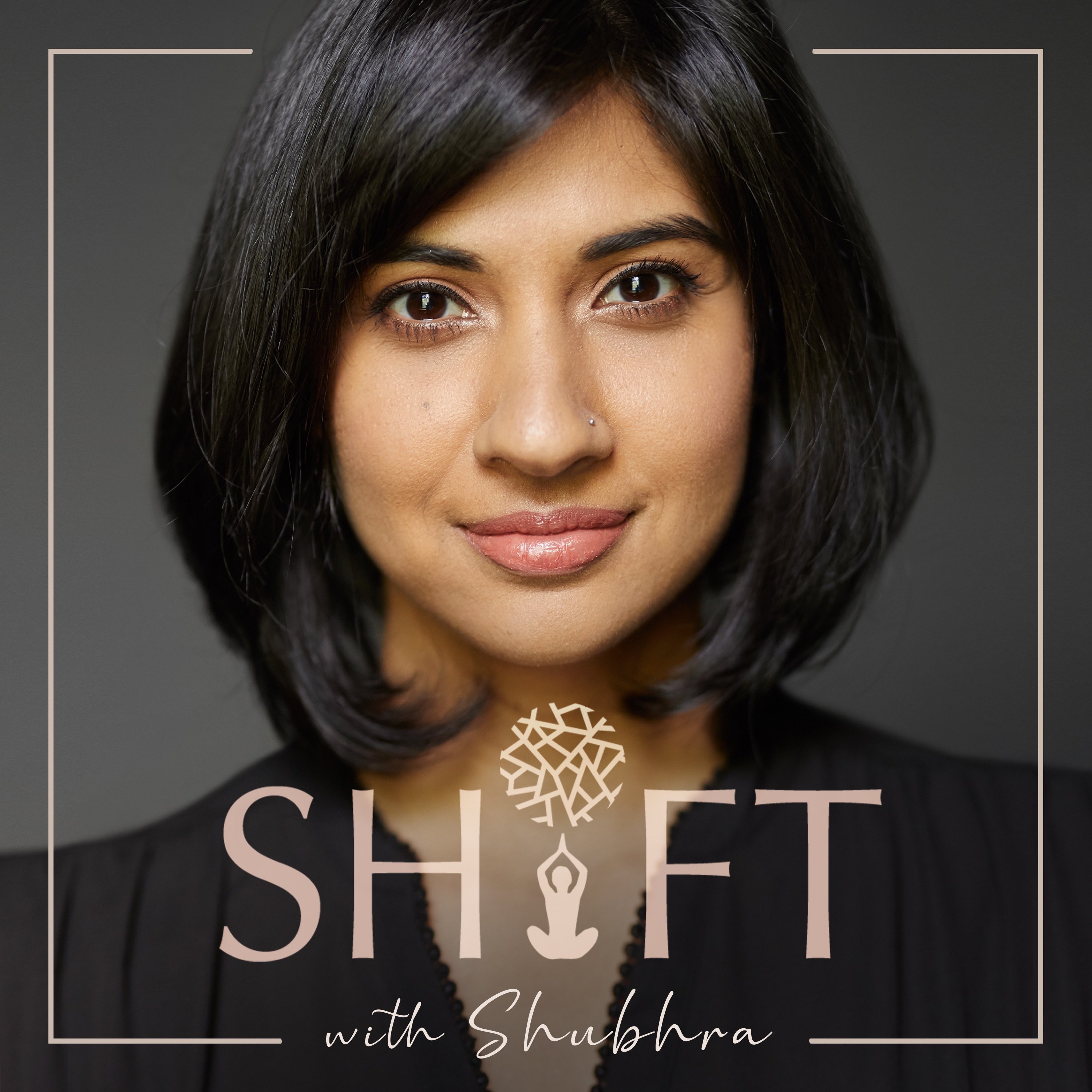 In this episode, we speak with Tricia Tee, a Seifu therapist as well as a visiting practitioner to various destinations in Asia, including Six Senses Resort Koh Samui and Four Seasons Bali. Listen on to find out what Seifu therapy really is, what ailments it can help with, and how you can apply it in your life.
Disclaimer: 
The following video is designed to educate and inform -- not provide medical advice. You should always consult a licensed medical practitioner when it comes to your personal health, or before you start any treatment. 
LINKS
Tricia Tee, Just Seifu: https://justseifu.com/
Shubhra Venneti: https://sfamilywellness.com
Got ideas for future episodes?
Write to us: info@sfamilywellness.com
Like, Comment, Share, Subscribe!
Youtube: http://tiny.cc/d4cmsz 
Apple Podcasts: http://tiny.cc/14cmsz 
Google Podcasts: https://tinyurl.com/yxsbvld8 
Spotify: http://tiny.cc/84cmsz