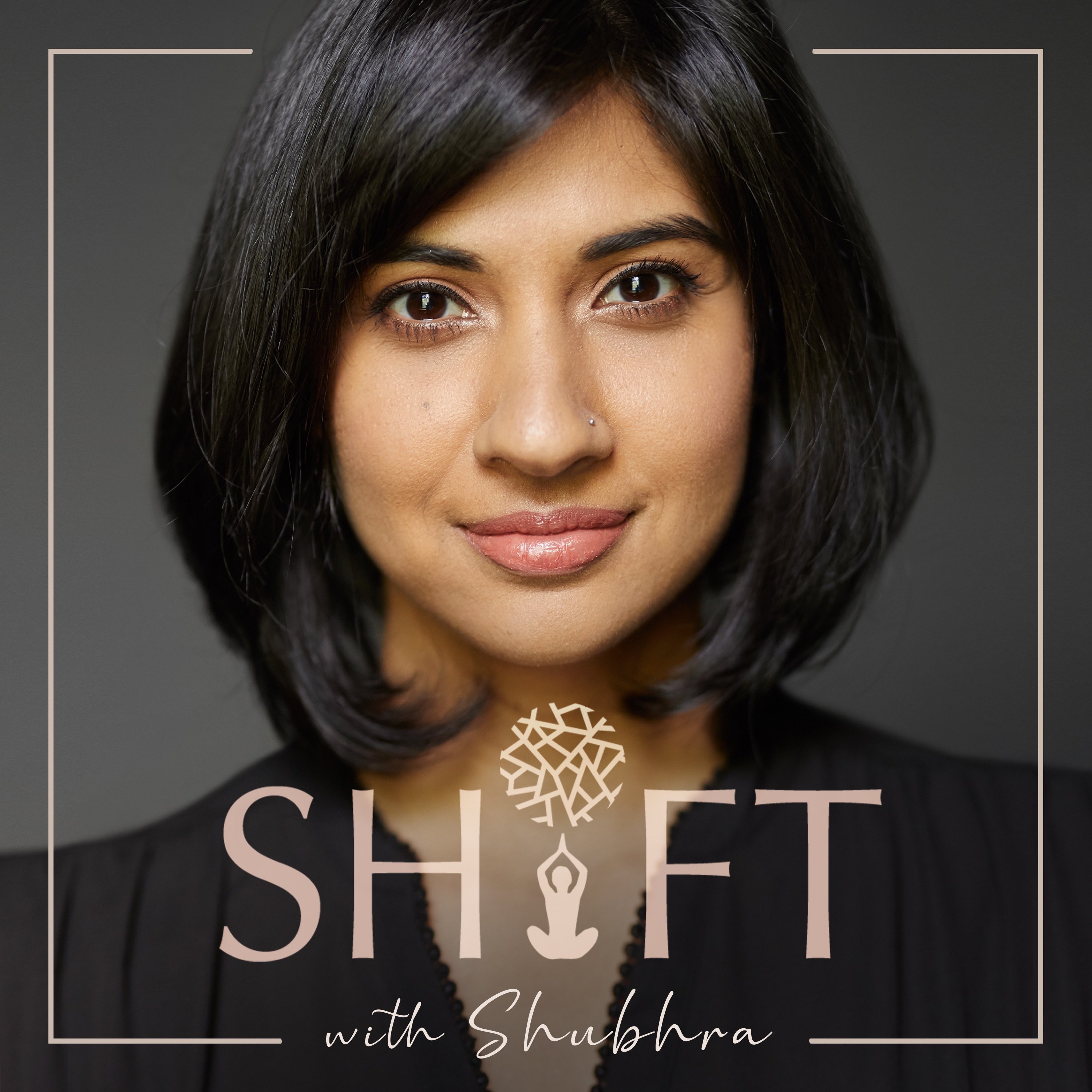 "Ayurveda comes in three packets. One packet is all about your diet and lifestyle... The second segment of Ayurveda is detox, and the third principle of Ayurveda is nourishment."
One of the oldest holistic healing systems, ayurvedic medicine, or "Ayurveda" for short is based on the belief that health and wellness depend on a fine balance between the mind, body, and spirit.
What does that mean, and is Ayurveda for everyone?
In today's episode, we are delighted to have Dr. Satyam Tripathi, director of Union Yoga Ayurveda in Singapore on our show to share more about "the science of life" with us and how he is bringing Ayurveda into the 21st century as clinical practice.  Tune in to learn more!
What to expect in this episode:
- What the key principles of Ayurveda are
- What are Vata, Pitta and Kapha?
- Can Ayurveda treat all ailments
- What are the methods to Ayurveda diagnosis
- Various types of therapies
- How long can therapy take
- The role of yoga in Ayurveda therapy
Links:
Union Yoga Ayurveda: https://www.unionyogaayurveda.com.sg/
Dr. Satyam's profile: https://www.unionyogaayurveda.com.sg/dt_staffs/dr-satyam-tripathi/
Shubhra Venneti: https://sfamilywellness.com/
Shubhra Sleep Solutions IG & FB: @shubhrasleepsolutions  
Got ideas for future episodes?
Write to us: info@sfamilywellness.com
Like, comment, share and subscribe to our podcast, Shift with Shubhra:
Youtube http://tiny.cc/d4cmsz
Spotify: http://tiny.cc/84cmsz
Apple Podcasts: http://tiny.cc/14cmsz
Google Podcasts: https://tinyurl.com/yxsbvld8
Disclaimer: 
The following video is designed to educate and inform -- not provide medical advice. You should always consult a licensed medical practitioner when it comes to your personal health, or before you start any treatment.