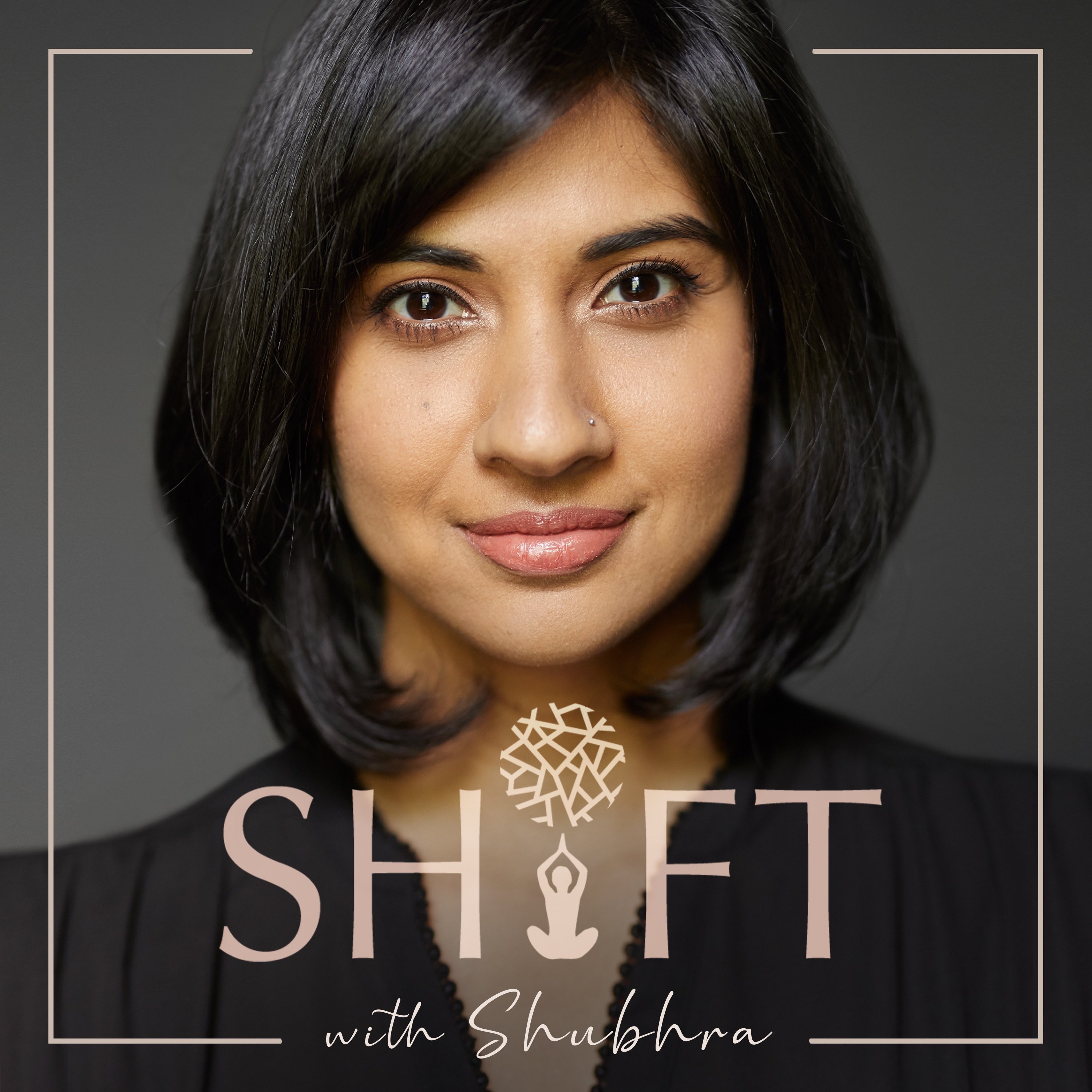 Yoga is a focus on the balance between your mind, body, and breath. All of us have probably practiced yoga at some points in our lives, and there are many forms of yoga to suit any fitness level. 
If you are pregnant or know anyone who is, prenatal yoga can be a great way to gently prepare the body for childbirth.
In this episode, we have Lynn Tham, pre-natal and post-natal fitness advocate as well as co-founder of "Fierce-Hearted", a company that promotes the awareness and support for women and mothers. 
What to expect in this episode:
- What can a mom expect from pre-natal classes
- Benefits of pre-natal yoga
- At which stage of the pregnancy will a mom be most suitable for classes
- Safety guidelines for pre-natal yoga
- How soon should a mom consider post-natal yoga
- Benefits of post-natal yoga
- Recommended frequency of pre and post-natal classes
- When should a mom start post-natal classes after birth
- How long should a mom do post-natal for
Links:
Fierce-Hearted: https://www.fierce-hearted.com/ 
Fierce-Hearted Facebook Page: https://www.facebook.com/fiercehearted
Shubhra Venneti: https://sfamilywellness.com/
Shubhra IG & FB: @shubhrasleepsolutions
Got ideas for future episodes?
Write to us: info@sfamilywellness.com
Like, comment, share, and subscribe to Shift with Shubhra
Youtube http://tiny.cc/d4cmsz
Spotify: http://tiny.cc/84cmsz
Apple Podcasts: http://tiny.cc/14cmsz
Google Podcasts: https://tinyurl.com/yxsbvld8