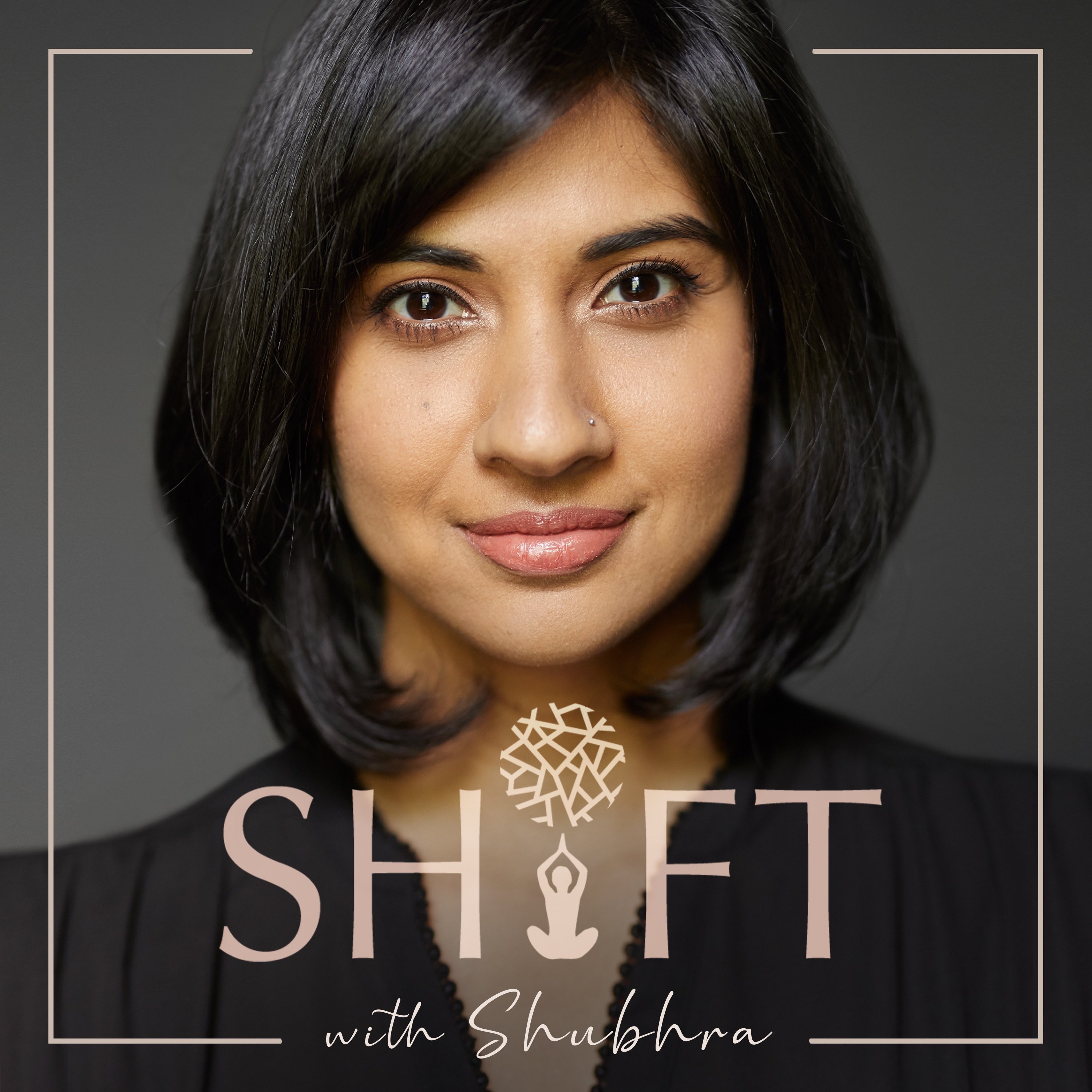 Cyberspace is changing every day at an alarming rate.

In a time where we are more connected than ever before also poses the problems of the dangers and threats to our security and our well-being be it for you personally and especially for your kids who are both more vulnerable and at-risk.

Dr. Anuradha Rao is a Cyber Crime and Wellness expert coming on the show today to talk about what parents can do to keep an eye out for their family's safety and why it's important to be safe.

In this episode we discuss:
- What is "Cyber Parenting"
- Dr Rao's Cyber Parenting course
- Best Practices
- The Dangers of Social Media and Images
- Cyber Hygiene

LINKS:

Dr Anuradha Rao
anuradha.rao@cybercognizanz.com
www.linkedin.com/in/anuradha-rao-phd 
CyberCognizanz homepage:
https://cybercognizanz.com/

Cyber-parenting for netizens:
https://cybercognizanz.com/cyber-pare...
Cyber-parenting for corporates:
https://cybercognizanz.com/corporate-...
Shubhra Venneti
info@sfamilywellness.com
www.shubhra-venneti.sellfy.com
Disclaimer: The following video is designed to educate and inform -- not provide medical advice. You should always consult a licensed medical practitioner when it comes to your personal health, or before you start any treatment.