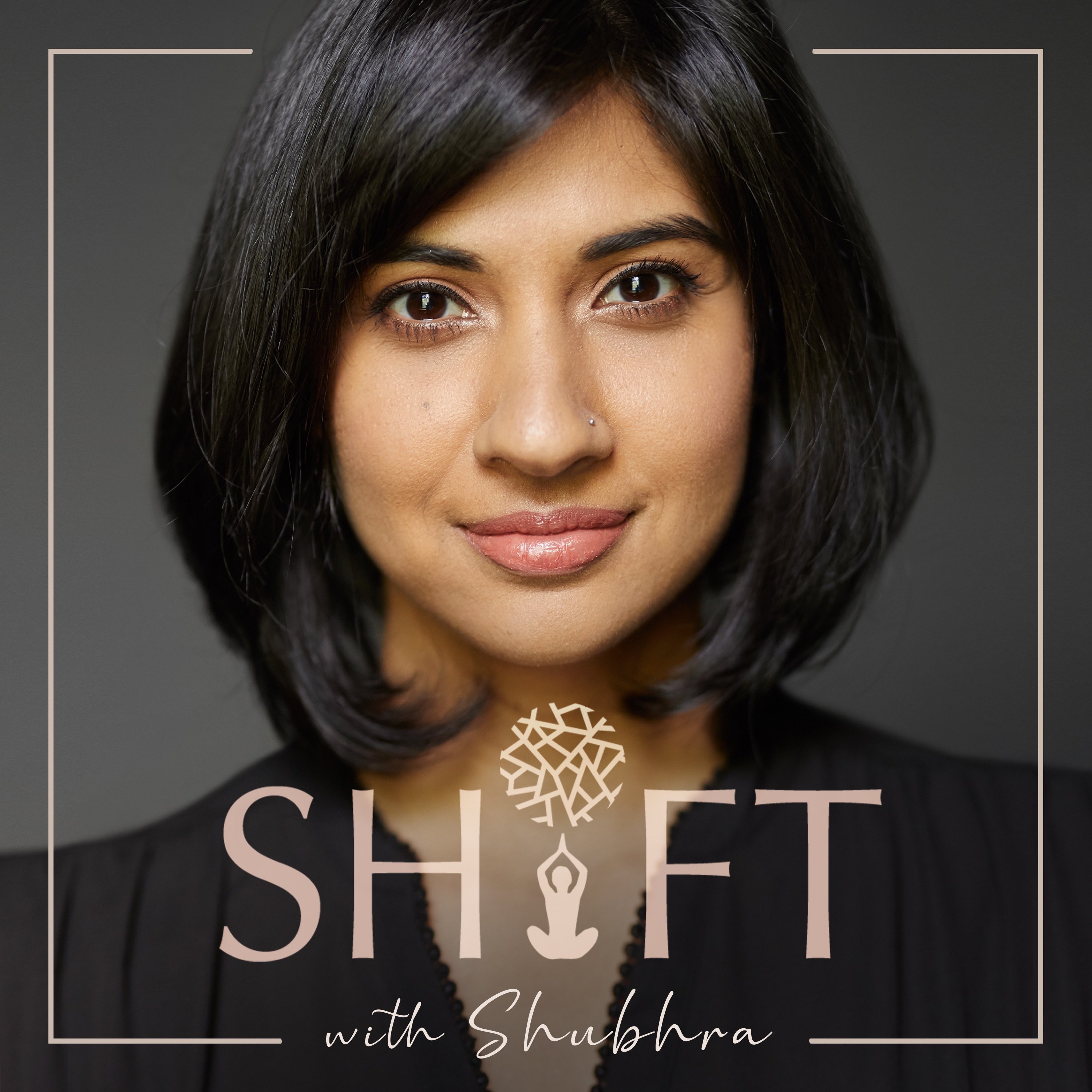 Lucie began as an Au Pair, was involved with yoga and somatics and then began her Professional Organizer career... what?
Enter Lucie Krobova, a lovely, vibrant lady who helps people every day feel good by helping them get their stuff in order, literally.
Lucie talks about her journey and how organizing your space and your house is more than just cleanliness.
Giving us a few tips, Lucie shares more on:
- How Professional Organizing began way before Marie Kondo
- The relationship of your space to your mental and emotional health
- Her journey into this work
- A few tips for you to get started today
LINKS
Lucie Krobova
hello@yourspacebylucie.com
www.yourspacebylucie.com
IG: @yourspacebylucie
Shubhra Venneti
info@sfamilywellness.com
www.shubhra-venneti.sellfy.com
IG: @shiftwithshubhra
Disclaimer:
The following video is designed to educate and inform -- not provide medical advice.
You should always consult a licensed medical practitioner when it comes to your personal health, or before you start any treatment.